Computer Recycling & Data Destruction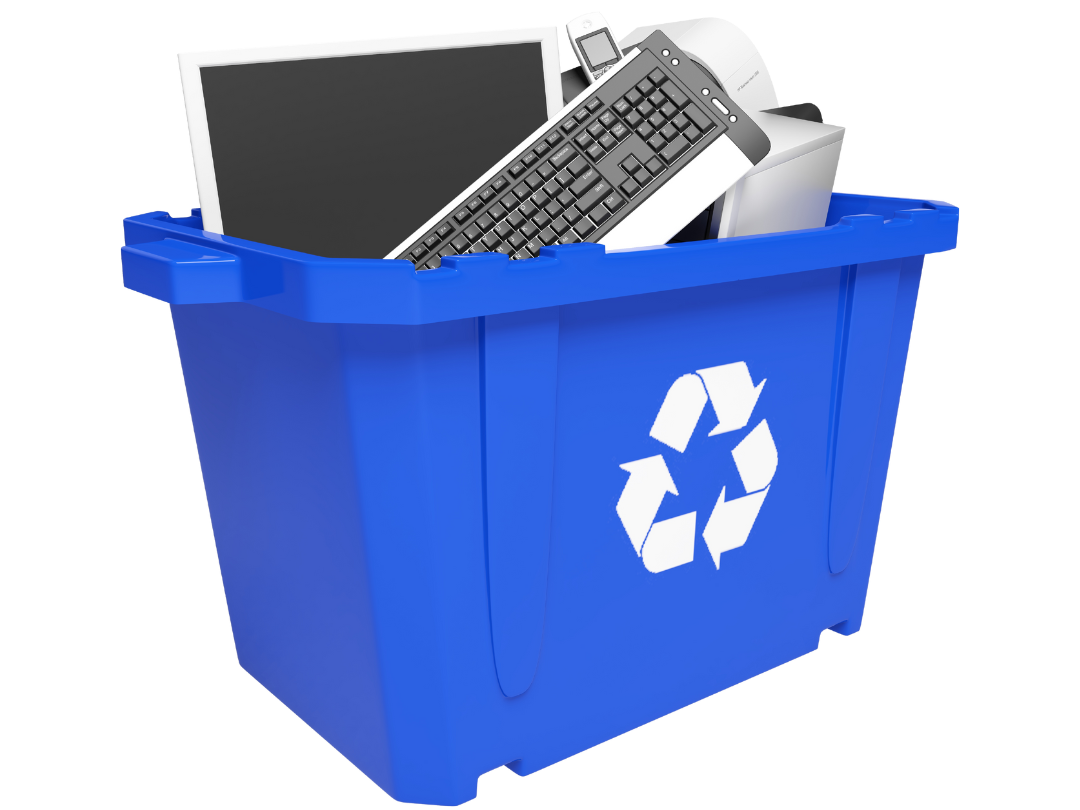 Recycle your old technology with Alamo Geeks
Recycling e-waste with Alamo Geeks is 100% FREE of charge to both our residential & business customers. Alamo Geeks ensures the permanent deletion of your personal and business data. Certificates of Data Destruction and Recycling are included at no extra cost. We recycle obsolete computer equipment in a secure and environmentally friendly manner. Alamo Geeks follows all state and federal regulations for recycling computer equipment properly and safely.
Residential Recycling
FREE
Responsibly recycle your old technology with Alamo Geeks. We are centrally located near the airport. Come see us today!
Business Recycling
FREE
Is your IT department overflowing with old computers and other e-waste? Alamo Geeks can clear that up for you in no time! Contact us today.
*FREE PICKUP AVAILABLE for a larger quantity of IT equipment. Typically 20 computers or more. If your company has less than 20 items, a small pickup fee may apply. This will help us cover the cost of sending a truck to your place of business.
What we recycle
Please help us keep e-waste out of our landfills. It's the right thing to do for our planet, and it's free. Please note: We do NOT accept or recycle CRT monitors or TVs.
Why choose us?
Local Business
Alamo Geeks is a local San Antonio company. We are centrally located near the airport.
Responsible Recycling
All e-waste is recycled in a secure and environmentally friendly manner.
Guaranteed Data Destruction
All of your data is permanently deleted. Guaranteed.
Questions?
Have questions or need help? Use the form to reach out and we will be in touch with you as quickly as possible.